Driving School Supplies
Here we are...
Traffic cones: $15.00/ea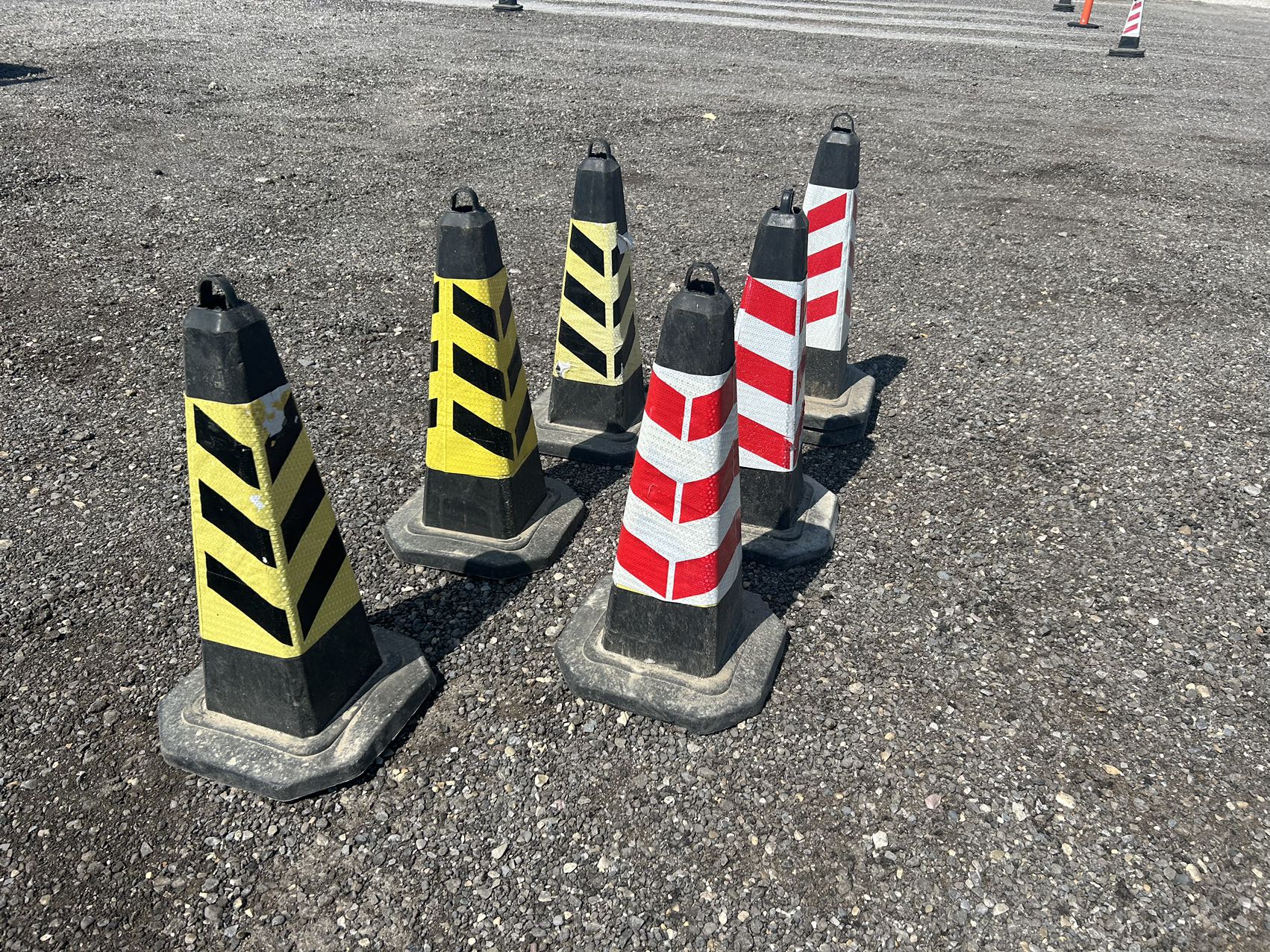 Car roof sign / Student Driving Sign $280 / ea
Comes with metal base board, magnets. Extra mounting tape or strap shoud be used to secure the sign on the roof. Installing on racks is also an option. To lower the cost, 'STUDENT DRIVER' sticker is already on the sign. The only thing you need to put on is the name of the driving school.